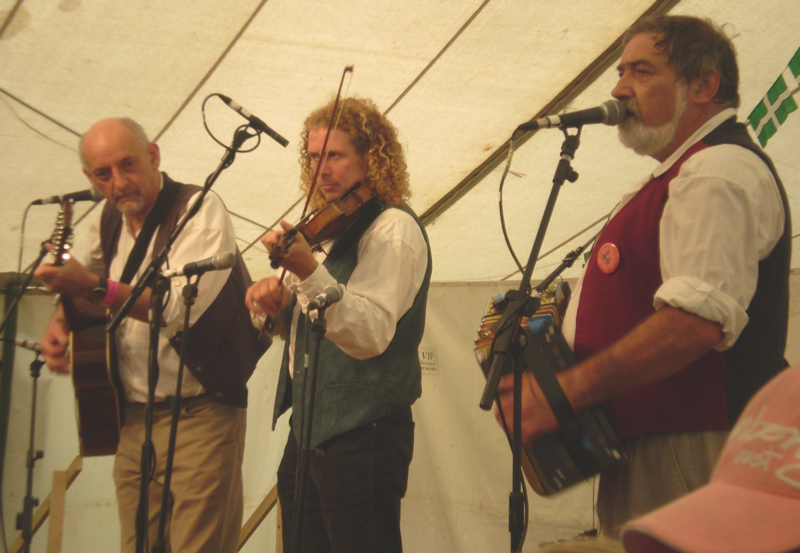 Hatherleigh Festival invite you to a Night of Folk Music and Dancing on the 21st of April at Hatherleigh Community Centre. For more information on A Night of Folk Music
For this years festival fundraiser we will be holding a rip roaring, thigh slapping, foot stomping Barn Dance / Ceilidh. We are going all out with hay bales and decorating so feel free to dress up or come along and laugh at everybody else!
We have booked the fantastic 'Walter Shortage and the Hosepipe Banned' to supply the music and included in your ticket is a good old ploughmans!
Tickets are on sale now from the Hatherleigh Pottery on 01837 810 624.