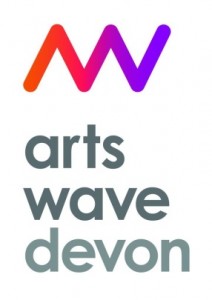 Join Dance in Devon for free

arts wave devon

POP-Up workshops at the Hatherleigh Festival.  Work with professional sculptor and artist James Lake to create a piece of community artwork.  Join our local dance artist for street dance workshops in the 

Hatherleigh S

kate Park.  Everyone welcome. Join us to discover new skills, reveal hidden talents and explore the arts.  Just look for the orange POP-Up tent or our arts wave devon flags.
Island Park from 12pm – 5pm.
FREE