Community Centre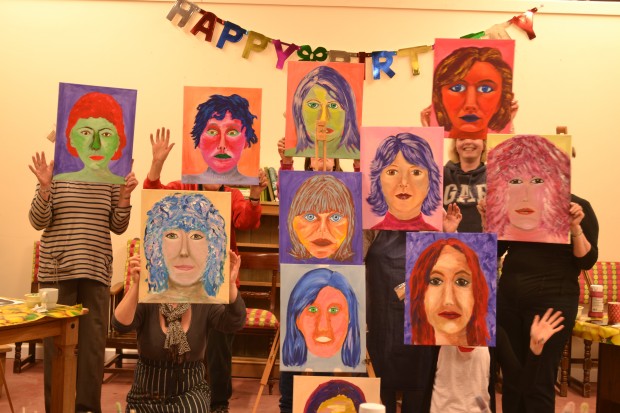 The Free Range Art Group are once more proud to showcase some of the diverse range of art projects experienced over the last 12 months.
The group has regularly consisted of 10 – 14 persons of various ages and abilities. New and old faces work alongside one another exploring new materials and mediums in workshops normally lasting 4- 6 weeks.
Recent projects have seen the group painting on slates, carving stone, and constructing 3D landscapes.
Sessions are currently held on Thursday evenings in a very light and spacious venue at Madewell.
All materials are provided and refreshments supplied.
An evening session costs £11 and runs from 7.30pm till 9pm.
If you would like to know more please contact Netty on 01837810950 or txt 07886948564.
Kids clubs ( Hatherleigh Community Centre ) and One day workshops coming soon!