Drop in Family Workshop
Old Schools
10am – 4.30pm | drop in | all ages | FREE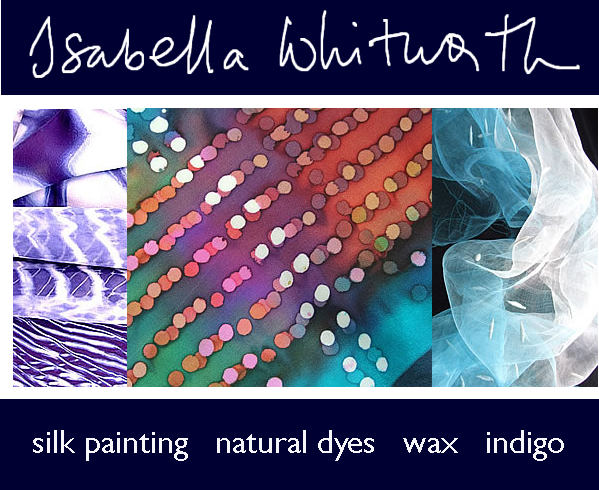 Help Isabella Whitworth to create a garden-themed wall hanging from natural-dyed felted wool. Families are encouraged to come along to Old Schools together and can learn or use a variety of techniques, according to age and ability.
Funded by Devon Artist Network
Isabella Whitworth
Product of the Workshop
For more information and a summary of how the Workshop went please visit http://www.devonartistnetwork.co.uk/Projects">www.devonartistnetwork.co.uk/Projects.
Here's a snippet…
The theme for the 2012 Hatherleigh Festival was 'Round and Round the Garden'. For the workshop I designed a wallhanging on the theme of a tree that would be made in needlefelt. I planned it so that participants could add birds and leaves to the tree. There was an optional border planned in case more participants appeared than there was space for leaves and birds!
I purchased sheets of needlefelt in white and two greys and and some of these were dyed by me over the preceding…[read more]